This May Be a Biggest Health Threat From Fukushima—And It's Still Ongoing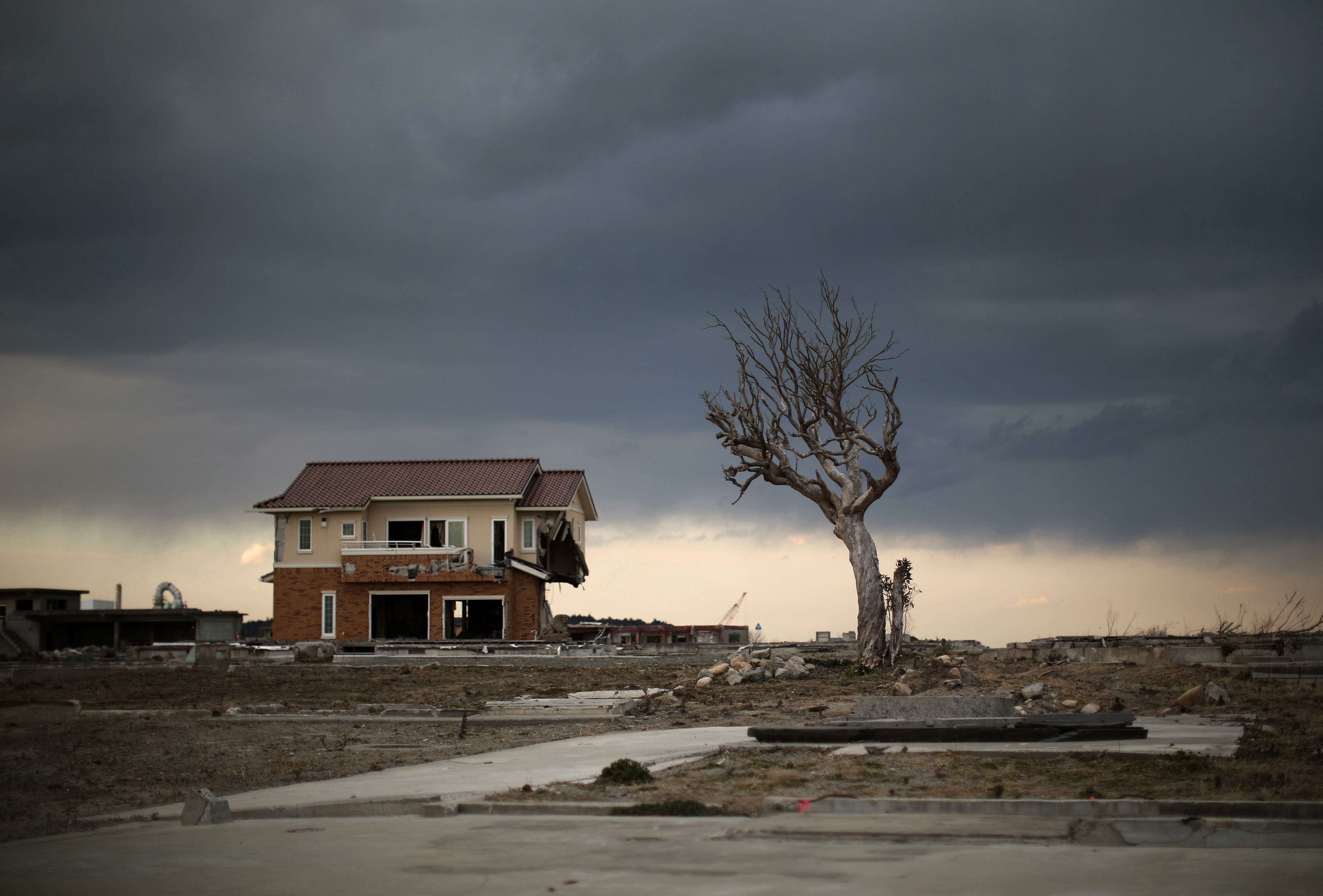 'This is an ongoing disaster in a verbatim sense—not usually rhetorically'
The 2011 trembler that struck in Japan killed some-more than 15,000 people as buildings crumbled and tsunami surged. The meltdown during a internal chief energy plant led to durability inauspicious health effects and a relocation of half a million area residents.
Now, 5 years after a incident, a durability effects of a trembler continue to bluster tens of thousands of residents of influenced communities as survivors conflict a mental health predicament of infinite proportions.
"This is an ongoing disaster in a verbatim sense—not usually rhetorically," says Irwin Redlener, a highbrow during Columbia University who studies healthy disasters. "The hurdles they're experiencing now are unequivocally overwhelming."
The slow disharmony of a disaster represents maybe a biggest writer to ongoing mental health issues. Research published this week in a Journal of Epidemiology and Community Health this week shows that dual thirds of residents who lived in a depletion section have changed some-more than 3 times given a disaster, suggesting they have been incompetent to resettle in a fast location. Nearly 40% of families had been distant by relocation.
A miss of trust in supervision authorities charged with safeguarding village health has also contributed to mental health problems. The nation has continued to source outrageous portions of a energy from chief plants and has not corroborated off skeleton to boost their use. Many residents live in fear that another disaster might be usually around a corner. This overarching sourroundings of guess and dread of a supervision carries over to other personal relationships. Some also knowledge tarnish from those who consider they might humour from radiation. Others worry that their food might be affected by radiation.
Instability and dread both minister to a series of conditions faced by disaster survivors—from post-traumatic highlight commotion (PTSD) to depression. The new investigate attributes a spike in a informal self-murder rate to a ongoing consequences of a disaster. The suicide rate in influenced regions in Japan ranged from 110 to 138 deaths per 100,000 people in 2014, compared with usually next 20 deaths per 100,000 people nationwide.
The disaster's stability mental health effects can be quite harmful for children who have been displaced. Many have jumped between schools and have been distant from family members. And a problem usually worsens with any pierce or propagandize swap.
"Their ability to be volatile is eroded over time," says Redlener. "Children are really receptive to a family dynamic, in further to whatever mishap they might have gifted themselves."